Some Key Points to Be Noticed in Gear Processing and Manufacturing
Some Key Points to Be Noticed in Gear Processing and Manufacturing
In the process of gear manufacturing, it is very important to do a good job of key points. The solution of key points can ensure its excellent characteristics. Some small key points must be paid attention to in gear manufacturing and processing.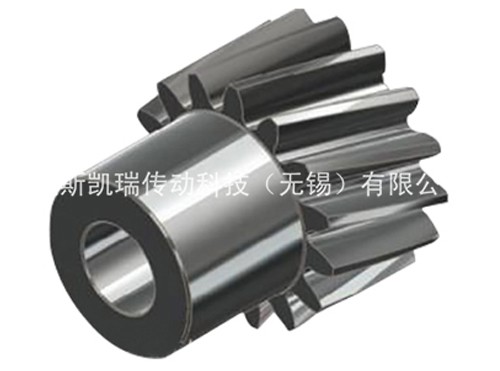 Gear processing is based on gear processing. However, besides gear cutting, there are other ways to make transmission gears. According to the different raw materials, their methods are different. The key of quenching and tempering treatment of transmission gears is to carry out after tooth processing. Perhaps, before bevel gears are processed, the normalizing process to remove the working pressure inside the hair germ of transmission gears is another one. The transmission gear teeth must have great compressive strength, the key is strength and ductility.
In order to exceed the requirements, raw materials can be selected according to their application purpose. In order to prevent the damage of gears, surface hardening and bottom treatment can be carried out. In another production process, gear surface processing is indispensable. High carbon steel and carbon steel parts are put into nitriding material, and the temperature of yield limit is maintained. Carbon elements penetrate into the surface of parts. When it is heat treated, only part of nitriding can harden, and bevel gears can adjust the thickness of hardening base layer according to the length of nitriding time.